Stand With Native Students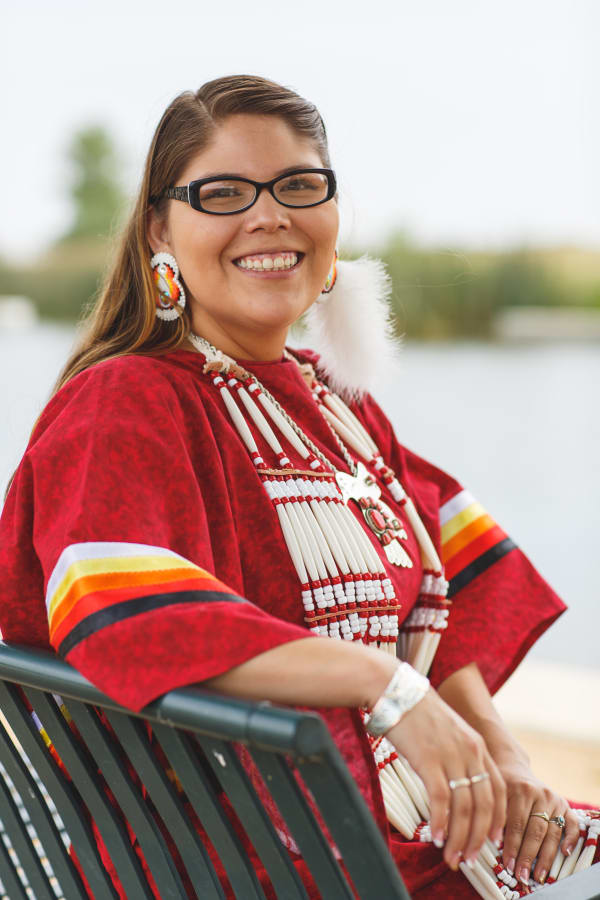 Together, We Will
Write the next chapter.
Education is the answer to creating a better future. It pushes boundaries, unlocks doors, and inspires new thinking. Education is what helps people grow and communities thrive. When you support a student, you create an opportunity for more Native Americans to earn their degrees, which is paramount in helping each of them strengthen their tribe for generations to come. Your support is the key to success.
This is what change looks like.
Donors help students create positive impacts not only within their communities, but within our nation as a whole. The positive effects we create are real.
Scholarships Awarded Since 1989
Years Serving Native American Students
Distributed to students within the last 2 years
Be the foundation for the next generation.
Your contributions provide resources that support Native college students as they become the next generation of leaders within their communities. Action today doesn't only change lives, it changes everything.

Make a donation
Give a legacy gift


Spread the word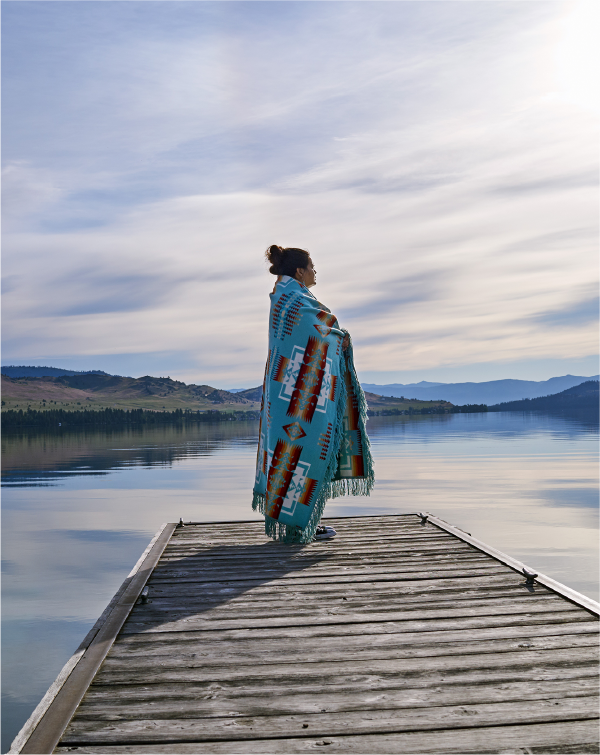 GET CONNECTED. GET INVOLVED.
SIGN UP TO STAY IN THE KNOW.