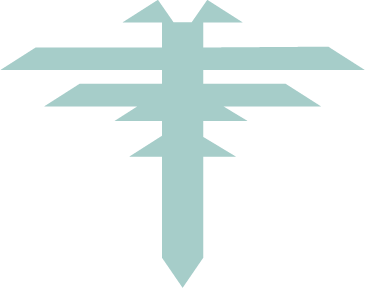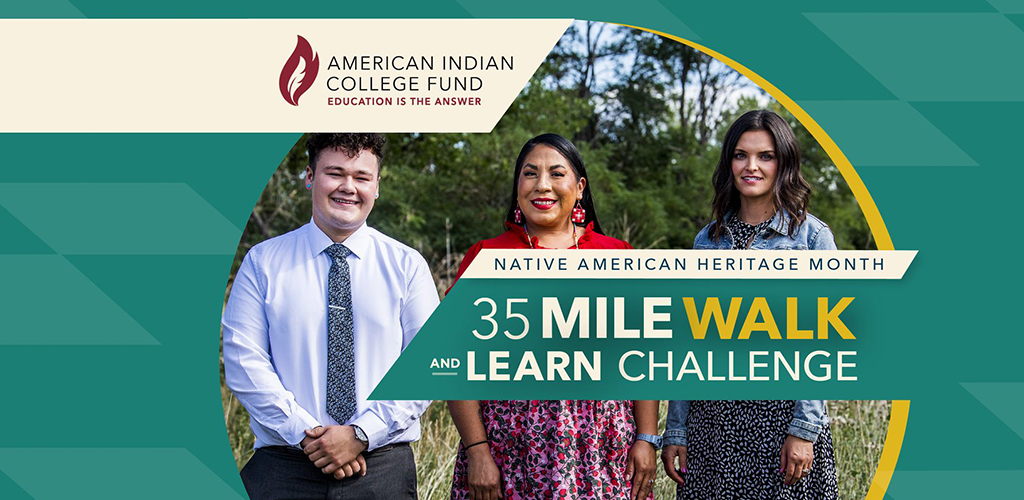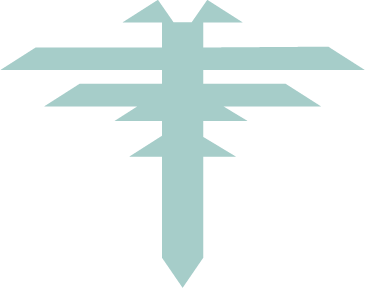 Support Native students without opening your wallet!
Our 35-mile Walk and Learn challenge this November is a perfect way to move your body, raise money, advocate for Native students and their communities, and celebrate Native American Heritage Month.
There are many ways to participate. Join our Facebook Group to engage with fellow challenge members by sharing pictures and thoughts about where your walks have led you in the name of education.
Additionally, you gain access to weekly "Learn" segments that will deepen your knowledge of Native students, their cultures, and their communities.
And the best part is, you do NOT have to wait until November to get started. Join the group and start your challenge today!