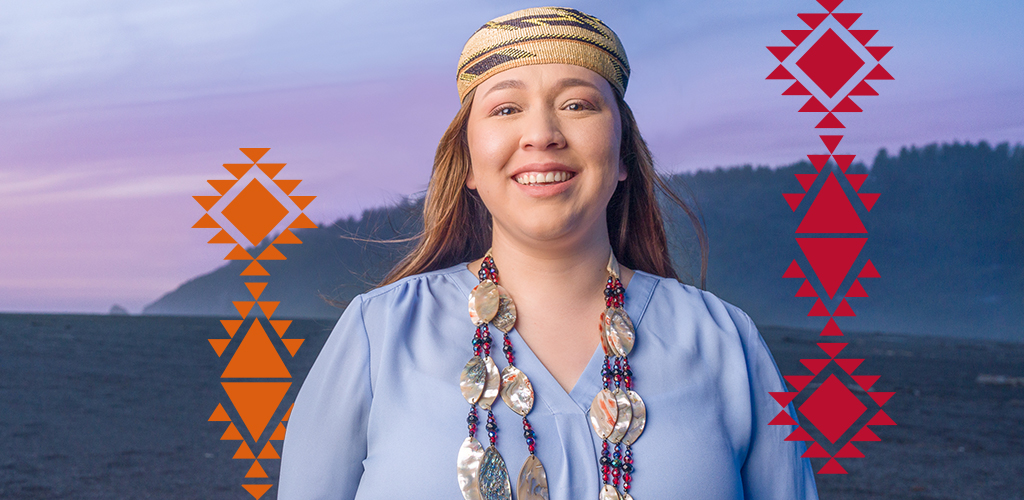 We honor and acknowledge that the American Indian College Fund is on the traditional territories and ancestral homelands of the Cheyenne and Arapahoe Nations. This area was also the site of trading, hunting, gathering, and healing for many other Native Nations: The Lakota, Ute, Kiowa, Comanche, Apache, Shoshone, and others.
We recognize the Indigenous peoples as the original stewards of the land, water, plants, and animals who called this place home. As these words of acknowledgement are spoken and heard, the ties that these nations have to their traditional homelands are renewed and reaffirmed.
Our mission is to ensure every Native student who wants to pursue higher education has the ability and the support to be successful. We do this so Native communities can heal and move forward in a self-sufficient manner.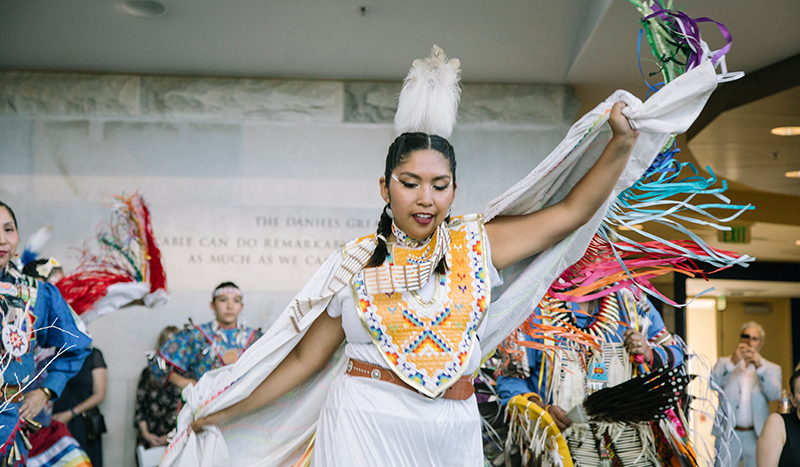 What does it mean to acknowledge the land?
For Native people, every day is a celebration of our resilience and our ways of knowing the world. As we walk on this land, we know that our histories, values, and cultures are intimately tied to it. For this reason, we believe it is important for supporters and allies to acknowledge this nation was first the land of Indigenous nations.
Why is this important?
Knowing who lived and thrived on this land before colonization increases the visibility and inclusion of Native peoples and gives us a greater voice in our country's discourse, while honoring our contributions, cultures, and persistence.
What is the purpose?
It is not enough to merely provide an acknowledgement that is performative; these acknowledgements must lead to acts of transformative change.
"When done right, these statements highlight the fact that Native People are still here, contributing to society in meaningful ways, and continuing to fight for our rights that are guaranteed by the US Constitution." Says Wizipan Little Elk from the Sicangu Community Development Corporation. He also adds, "One way to ensure that land acknowledgements remain a productive tool for equity is by encouraging action. That is why I have made the personal commitment to challenge everyone who hears a land acknowledgment to donate at least one dollar to a Native-led organization."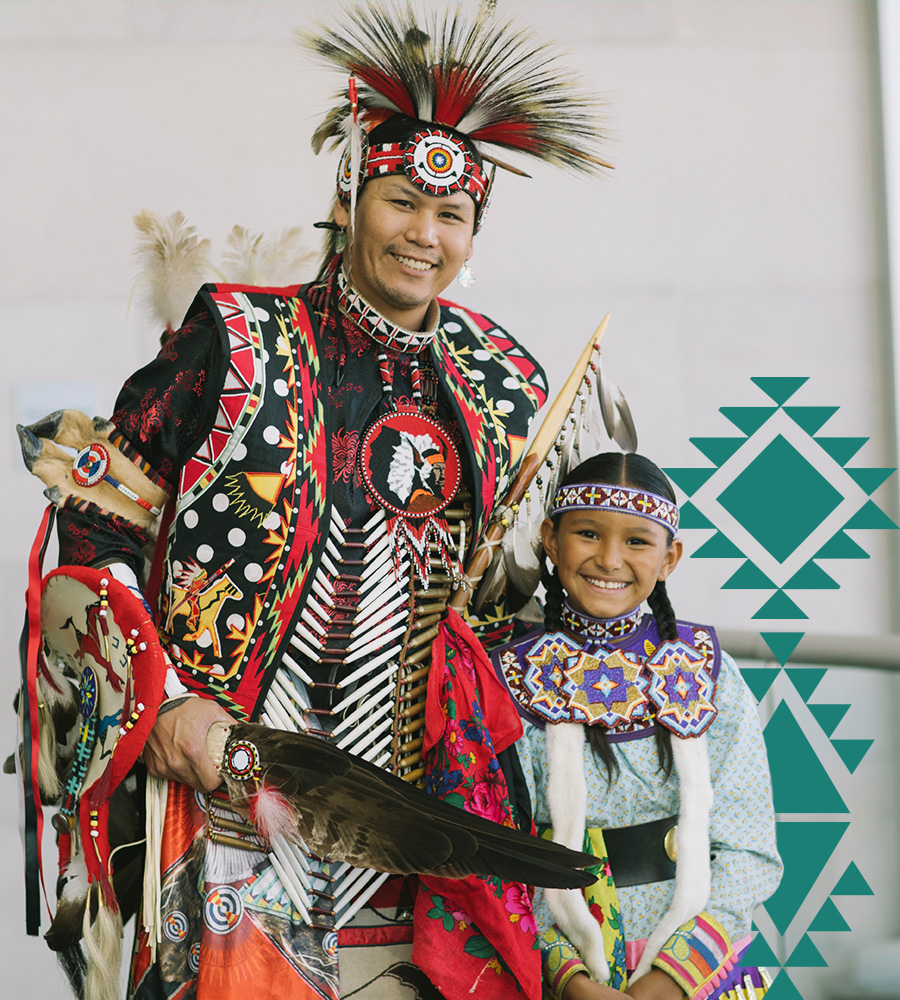 How to write your land acknowledgement.
Step 1: Reflect.
• Why am I doing this land acknowledgment?
• What is my end goal?
• When will I have the largest impact?
Step 2: Learn.
• The Indigenous people to whom the land belongs.
• Names of living Indigenous people from these communities.
• The history of the land and any related treaties.
• When did your town/city or state become colonized?
• What happened to the tribes who lived where you live now? Use appropriate language. Don't sugarcoat the past. Use terms like genocide, ethnic cleansing, stolen land, and forced removal to reflect actions taken by colonizers. Use past, present, and future tenses. Indigenous people are still here, and we're thriving.

Native Land
See whose ancestral lands you are on.
This is Indian Country
A thought provoking movement about this nation's true history.