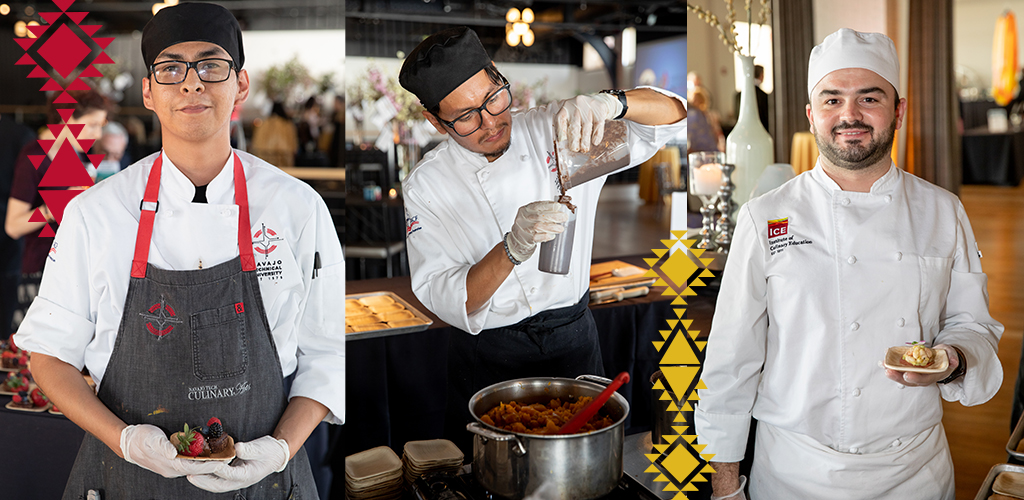 We can take the farm-to-table movement one step further and deepen our connection to the lands we live on by understanding Indigenous foodways. And it can be fun! Lifestyle blogger Alana Yazzie shares recipes that use indigenous ingredients that will nourish your bodies and your hearts.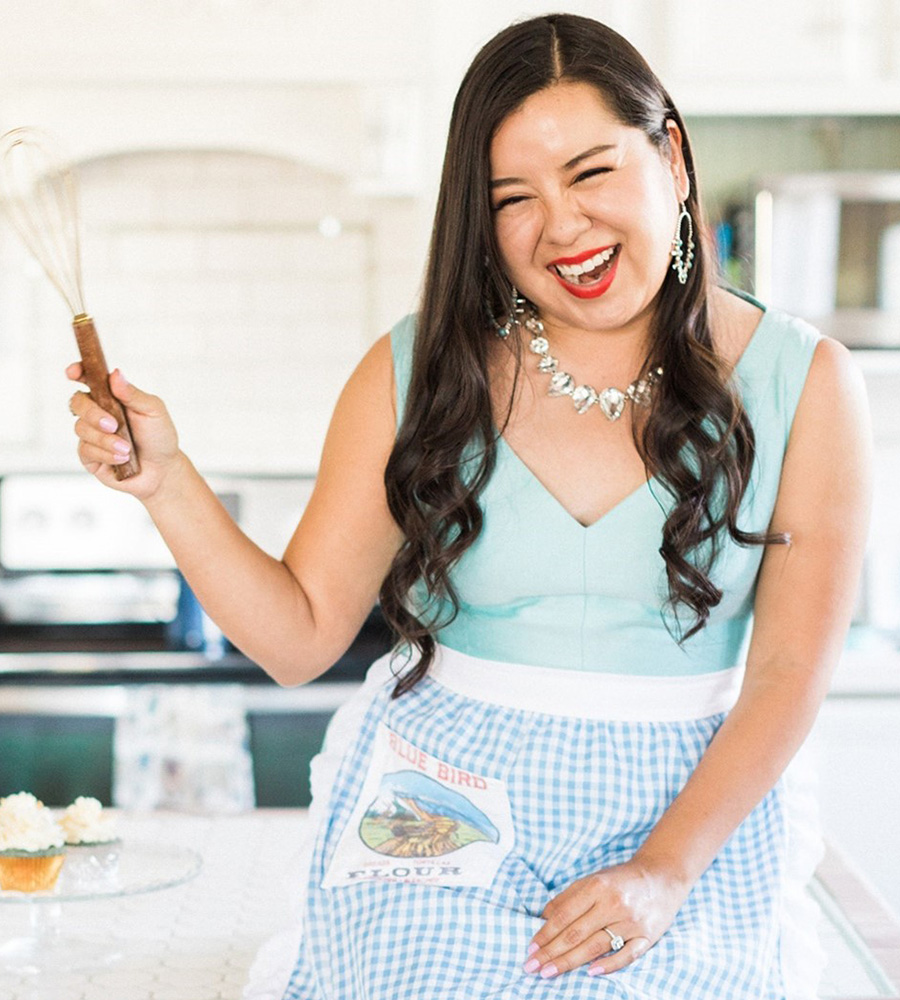 Alana Yazzie is the creator and founder of TheFancyNavajo.com, a lifestyle and food blog that follows Yazzie's life as a contemporary Diné woman living in the city. Through social media she inspires others to embrace their cultures no matter where they live by sharing a variety of lifestyle content including fashion, foodie adventures, and gardening. Alana is best known for her blue corn recipes such as Fancy Blue Corn Cupcakes. Alana can be found on Instagram, Facebook, and TheFancyNavajo.com.
From Native American film maker Sterlin Harjo, creator of Reservation Dogs, is a new documentary about Native American efforts to reclaim food sovereignty. Named a Critic's Pick by The New York Times in 2020 and now available to stream.